Our commercial umbrella program features higher limits and lower premiums with some of the nation's top carriers. Licensed in all 50 states, our risk purchasing programs provide real estate owners with vital security for lawsuits and settlements in today's litigious society.
Targeted Real Estate Classes
Condominium Associations
Cooperatives
Community Associations
Homeowners Associations (HOA's)
Superior Apartment Complexes
Retail/Strip Malls
Commercial and Office Buildings
$1,000,000
$5,000,000
$10,000,000
$15,000,000
$25,000,000
$30,000,000
$40,000,000
$65,000,000
$90,000,000
A new and revamped online submission process!
Now you can submit your risks directly to our underwriting team, conditionally clear accounts, and get instant pricing indications for select real estate classes.
Click here
to learn more.
A.M. Best 'A' rated carriers or better
Admitted coverage in all 50 states
Great rates and low minimum premiums
Quick quoting and binding process
Streamlined application process
Real estate manager covered as additional insured
No shared limits – each insured receives its own policy and policy number
Defense costs outside the limits
Aggregates per location
Crisis assistance endorsement
LIMITS OF LIABILITY

All underlying carriers must maintain a minimum A.M. Best rating of A-VII or higher.
Minimum underlying limits of liability:

Comprehensive General Liability

$1,000,000 Per Occurrence
$2,000,000 General Aggregate
$1,000,000 Products/Completed Operations Aggregate
$1,000,000 Advertising Liability/Personal Injury

Automobile (Non-Owned/Hired)

$1,000,000 Combined Single Limit
$1,000,000 Hired/Non-Owned (when applicable)

Employers Liability

$500,000 Each Accident
$500,000 Each Policy
$500,000 Each Employee

Employee Benefits Liability

$1,000,000 Each Claim/Aggregate

Directors and Officers Liability

$1,000,000 Each Claim/Aggregate per Associations

Garage Liability

$1,000,000 Each Occurrence

Garagekeepers Legal Liability

$1,000,000 Each Occurrence/Aggregate
This is a general description of coverages. Not all coverages are available in all states. Contact an underwriter for policy terms, conditions, and exclusions.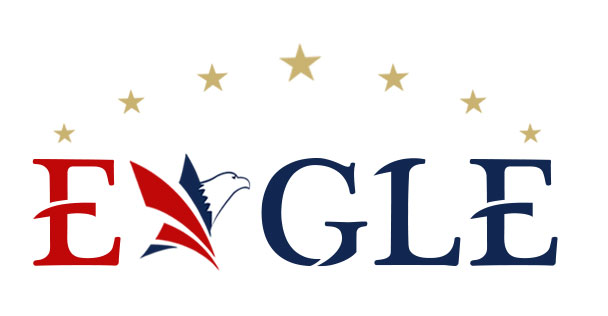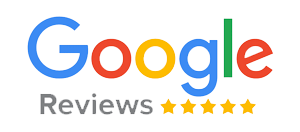 Michael Trompeter
Very knowledgeable and great people to work with! Highly recommend! Yossi Burger
One of the Best insurance program managers I've came across. Christopher Paradiso
Ive worked with them and love the people and the service they provide. Other agencies should be doing business with them. 5 STARS ALL DAY! Andrea Cornell
We were in a bind and Alex saved the day! Always helpful and quick response time! Enjoy working with them! Katie Vaughan
New Empire provides great service. They have thorough knowledge of their products. Once they have a complete submission, they get the quote out quickly. And, they're good a following up. Heather Little
I work with this group a good bit on our Coastal Condo exposures here at USI Insurance Services, Tuscaloosa. They are very helpful and the ease of doing business with them, is just what brokers need in a pinch.