Premier Insurance Programs for the Real Estate Industry.
I work with this group a good bit on our Coastal Condo exposures here at USI Insurance Services, Tuscaloosa. They are very helpful and the ease of doing business with them, is just what brokers need in a pinch.
Very knowledgeable and great people to work with! Highly recommend!
I work for O&S Insurance Group and we deal with New Empire on a daily basis. Alexander Dunn is always very responsive and helps our agency out when we need to get something done, especially if it needs to get done quick. We love working with them and will continue to do so!
I've worked with them and love the people and the service they provide. Other agencies should be doing business with them. 5 STARS ALL DAY!
One of the Best insurance program managers I've came across.
New Empire is GREAT to work with, particularly Frank Viola - he takes the stress out of the application process, expediting approvals and binding! A pleasure!
New Empire provides great service. They have thorough knowledge of their products. Once they have a complete submission, they get the quote out quickly. And, they're good a following up.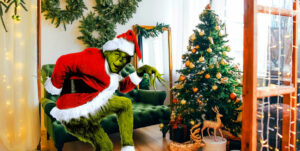 Okay, now that all the holiday décor is unpacked and in full force, it may be time to remind condominium dwellers to take a step back and make sure that their decorations are compliant with any holiday décor policies their condo or coop may have.
Read More »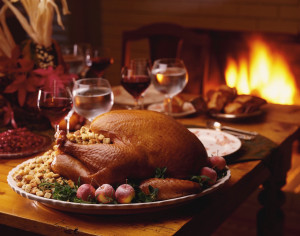 Thanksgiving, celebrated on the fourth Thursday of November, is a wonderful time of the year. (Christmas may try and say otherwise.) It doesn't get better than expressing gratitude and appreciation for all we have in our lives, getting together with friends and family, and stuffing ourselves with good food and drinks.
Read More »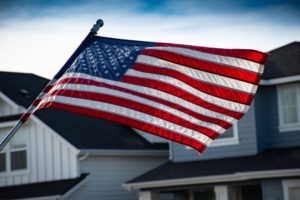 Showing respect and devotion to our nation's flag has become a part of our everyday lives, whether we are singing the national anthem, reciting the pledge of allegiance, or simply hanging the flag outside of our offices and homes.
Read More »