Premier Insurance Programs for the Real Estate Industry.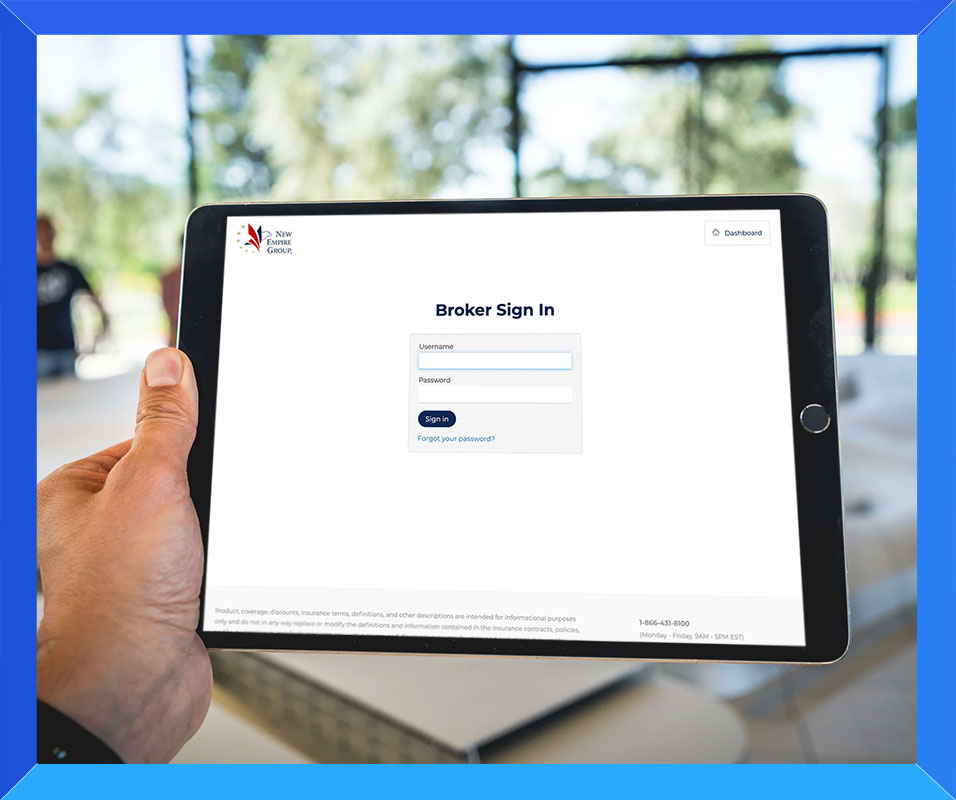 Introducing Our
Agent
Portal!
Instant submissions and pricing indications on select lines.
I work with this group a good bit on our Coastal Condo exposures here at USI Insurance Services, Tuscaloosa. They are very helpful and the ease of doing business with them, is just what brokers need in a pinch.
Very knowledgeable and great people to work with! Highly recommend!
I work for O&S Insurance Group and we deal with New Empire on a daily basis. Alexander Dunn is always very responsive and helps our agency out when we need to get something done, especially if it needs to get done quick. We love working with them and will continue to do so!
I've worked with them and love the people and the service they provide. Other agencies should be doing business with them. 5 STARS ALL DAY!
One of the Best insurance program managers I've came across.
New Empire is GREAT to work with, particularly Frank Viola - he takes the stress out of the application process, expediting approvals and binding! A pleasure!
New Empire provides great service. They have thorough knowledge of their products. Once they have a complete submission, they get the quote out quickly. And, they're good a following up.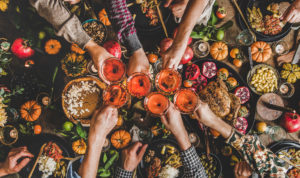 There's always something to be thankful for, and with grateful hearts we give thanks for every single strand of the New Empire Insurance Services web, the intricate circle that has – and will – always be built on the premise and strength of family.
Read More »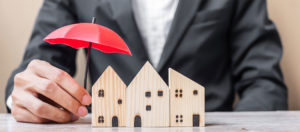 Any Community Association Board of Directors or Landlord who reads the news, knows how times keep changing and that society becomes more and more litigious with each passing year.
Read More »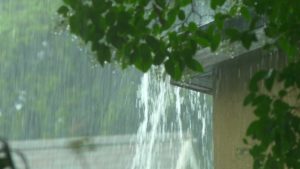 With storms on the horizon, building owners should be taking the necessary steps to prepare to deal with possible flooding and addressing any issues involving roofs and gutters to withstand severe weather.
Read More »