Accidents happen, but that's why we have insurance. You can count on New Empire Insurance Services' commitment to work and resolve all claims as quickly and efficiently as possible. Our team is dedicated to responding to each claim with the sense of urgency that it deserves, providing responsive service and expertise along the way.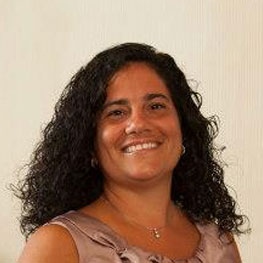 Michele Symes
Claims Manager
Toll: (866) 431-8100 x325
Direct: (516) 690-8125
To report a claim, submit a completed ACORD Loss Notice to the designated email address. Please include the following information with your report when reporting a loss.
Policy number
Name of insured on the policy
The date, time and location of the loss or damage
Description of the loss and damage
Name, address and contact information
"New Empire Group's customer service is second to none. Using them is a win-win situation for our agency."
Steven Cohen
(New York, NY)