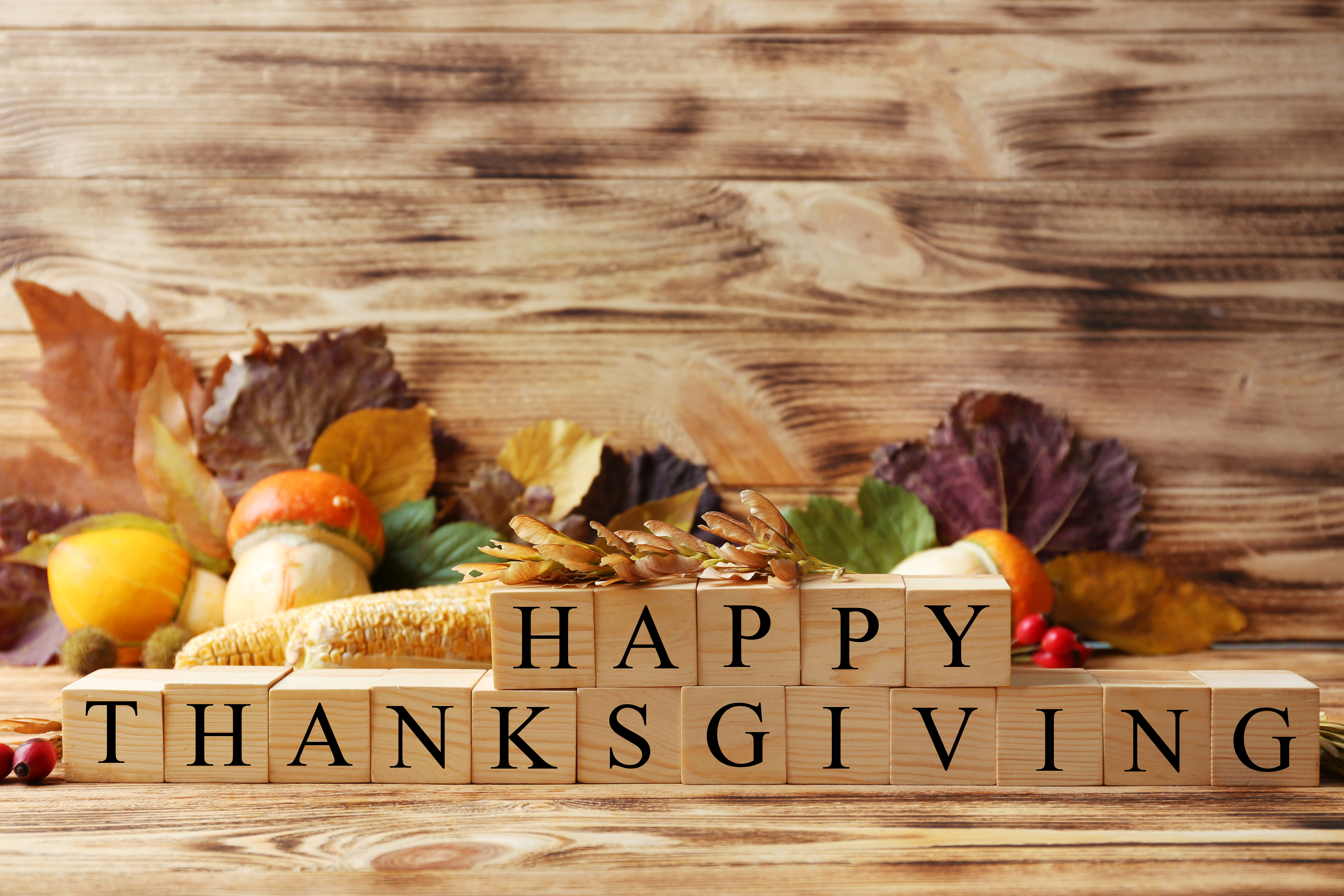 This Thanksgiving, take a moment to reflect on all of your blessings and everything you are thankful for.
Thanksgiving means…
Spending time with your family.
Consuming plenty of good food and drinks.
Watching the Thanksgiving Day parade.
Watching football.
While you're giving thanks this year, don't forget to remember…
Those who are away from their families on Thanksgiving.
Those who are lending a helping hand.
Those who may be sick or in danger.
Here at New Empire Group, we have so much to be thankful for, especially your business and continued support throughout the year!  We hope you and your families have a wonderful Thanksgiving!
**Please note our office will be closing at 12 p.m. on Wednesday, November 23rd.  We will reopen during normal business hours on Monday, November 28th.