Introducing Our New Online Portal
Good news – we have revamped our online submission process with the launch of our new agent portal!
New Empire Insurance Services' new portal is designed to make it easier for you to do business with us. No more unnecessary phone calls or multiple emails.
Now you can easily submit commercial real estate risks to our underwriting team and conditionally clear and underwrite accounts to submit for quote. You can even get instant pricing indications on select lines.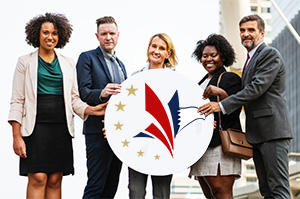 Answer a few simple questions to  become appointed today.