A New Way To Submit Business
Introducing New Empire Insurance Services' NEW online portal! Now you can easily submit commercial real estate risks to our underwriting team, conditionally clear accounts, and get instant pricing indications on select lines.
The Process Is Now
Faster.
Responsive.
Intuitive.

Responsive Design: Built for your favorite devices. Access from any computer or tablet 24/7.

Faster Process: Conditionally clear and underwrite accounts to submit for quote.

Ability to Search: Easily filter and search active and submitted accounts.

Document Uploads: Upload and view documents and loss history for each submitted account.

Instant Pricing Indications
: For all LRO and Environmental risks (and condo risks for
Gold Star
level agents).

Save Time: Automatically save submissions to view and continue at a later time.
Skip the hassle of filling out an application. Submit your single-location residential umbrella risks directly to your underwriter.
• Apartment Buildings  • Condominiums  • Cooperatives  • HOAs
Instant commercial umbrella pricing indications for a single-location office building or LRO retail strip.
Environmental
Indications
Instant pricing indications for site environmental coverage for single-location residential buildings.
Community Association Umbrella
Instant umbrella pricing indications for community associations. (
Gold Star level agents only.
)
Online Underwriting,
Ready To Bind!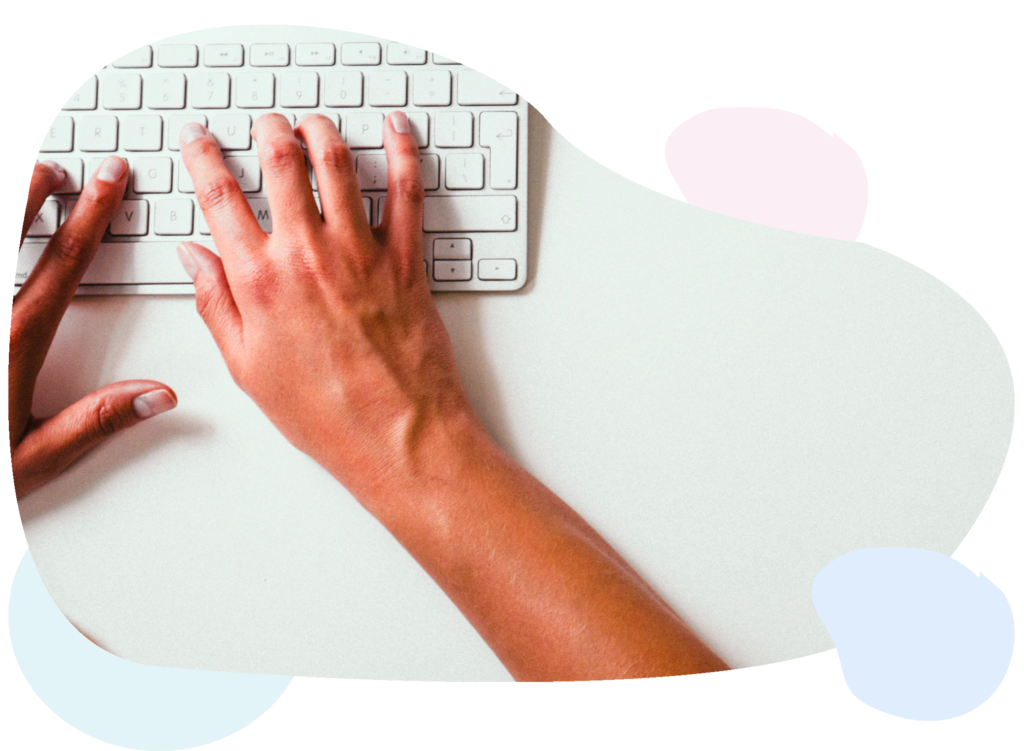 A dynamic and responsive online application process built to conditionally and electronically underwrite your risks. Once completed and cleared, your risk will be submitted to our underwriting team, saving you time from back-and-forth emails and phone calls!

* Only existing accounts will be blocked. Accounts that are submitted and/or quoted will not be blocked. It will always be our priority to protect your existing business!
Online
Pricing

Indications!
Instant LRO and environmental indications for residential real estate exposures (and umbrella condo indications for Gold Star level agents). Answer a few simple questions then print and save your indication, and submit to an underwriter.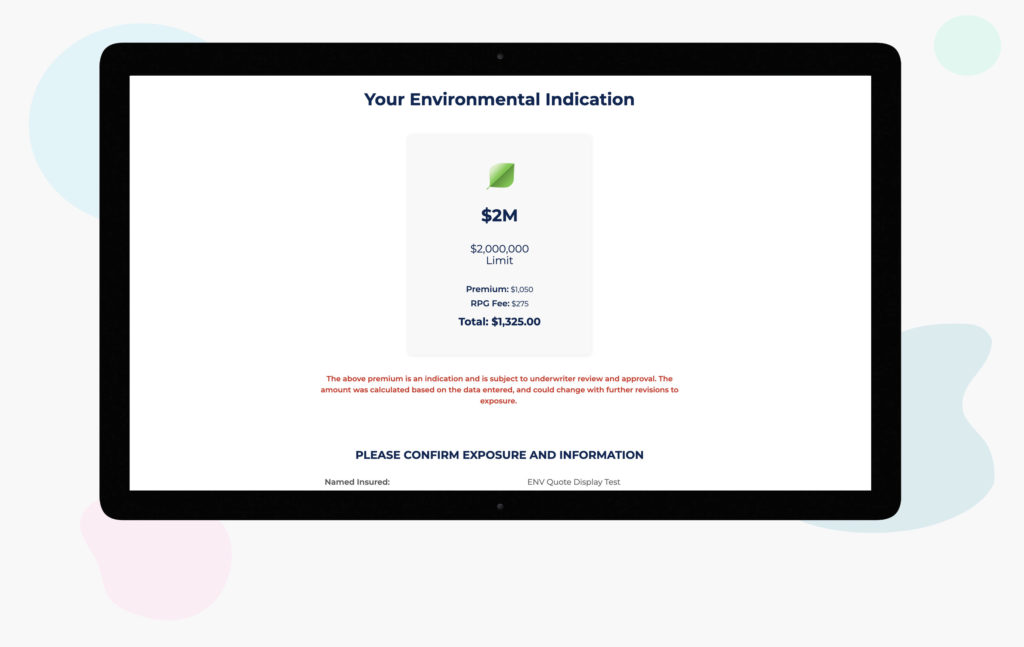 Access To
Your

Submissions Anytime!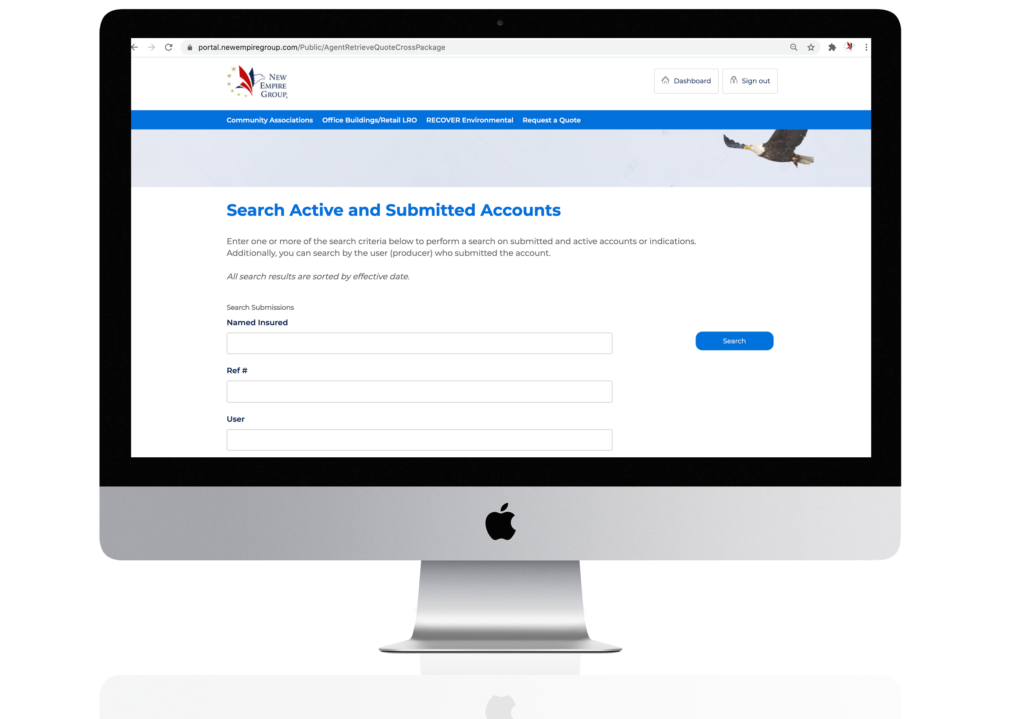 An easy and quick search function that provides you with access to all of your active and submitted accounts. View and edit any submission that has not already been submitted. 
"I work with them a good bit on our condo exposures here at USI. They are very helpful and the ease of doing business is just what brokers need in a pinch."
"The quote returns provided are super fast, and the applications are very easy to complete."
"I've worked with them and love the service they provide. Other agencies should be doing business with them. 5 STARS ALL DAY!"
What Is A Gold Star Level Agent?
To achieve Gold Star level, agents must write over $100,000 in community association business in our EAGLE Umbrella program. All Gold Star agents are eligible for access to the umbrella pricing module on the portal where they can:
 Get Instant Pricing Indications for Community Association Umbrellas

 View Indications For Multiple Limit Options

 Print and Save Indications
Don't Have Access?

Get Your Login Now.
If you are an appointed agent and don't have your login and password, click the button below to request your login information: