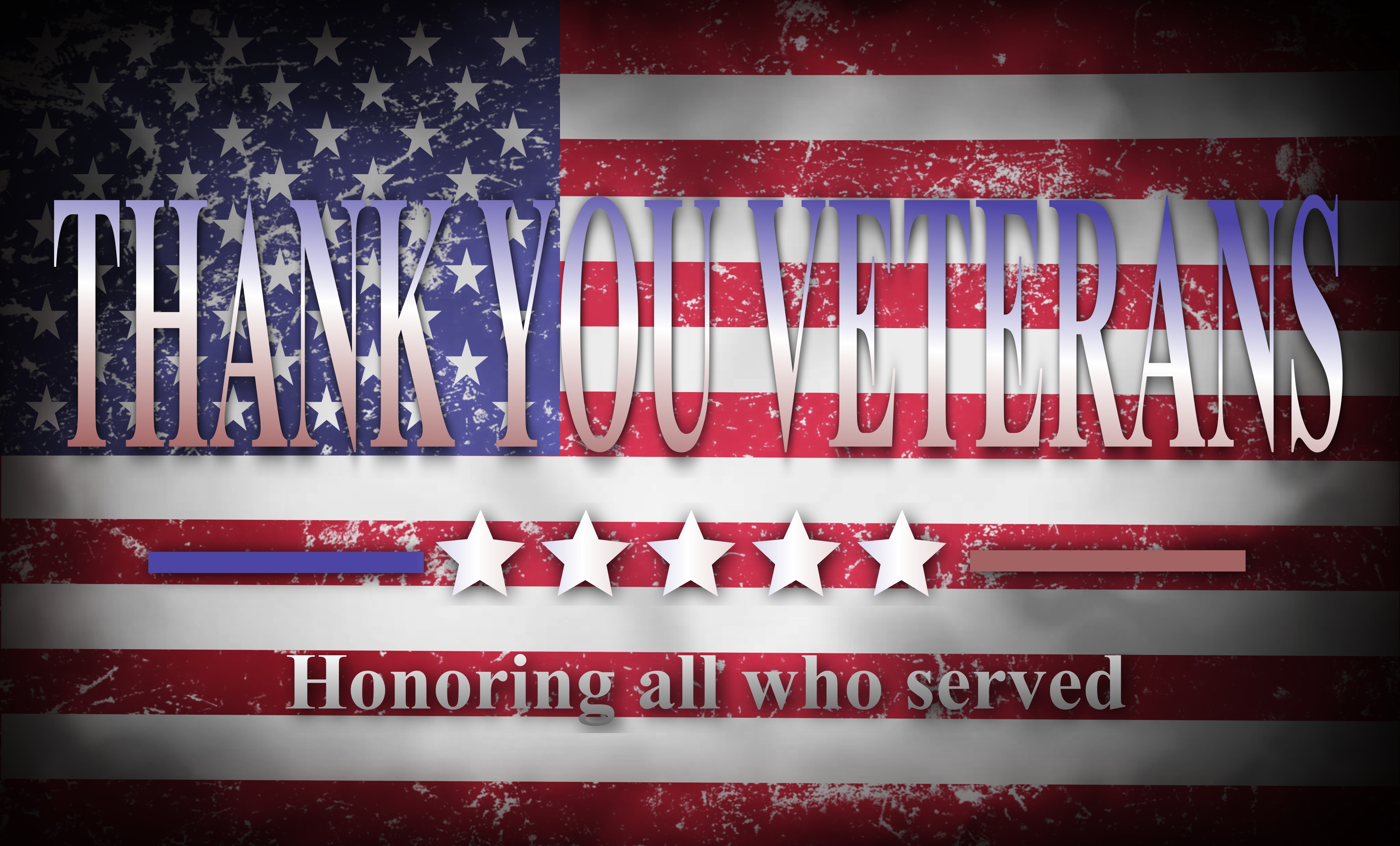 "To us in America, the reflections of Armistice Day will be filled with solemn pride in the heroism of those who died in the country's service and with gratitude for the victory, both because of the thing from which it has freed us and because of the opportunity it has given America to show her sympathy with peace and justice in the councils of the nations." – President Woodrow Wilson on the day he first proclaimed Armistice Day, November 11, 1919.
VETERANS DAY FACTS
In 1954, President Eisenhower officially changed the name of the holiday from Armistice Day to Veterans Day.
In 1968, the Uniform Holidays Bill was passed by Congress, which moved the celebration of Veterans Day to the fourth Monday in October. The law went into effect in 1971, but in 1975 President Ford returned Veterans Day to November 11, due to the important historical significance of the date.
Britain, France, Australia and Canada also commemorate the veterans of World Wars I and II on or near November 11th: Canada has Remembrance Day, while Britain has Remembrance Sunday (the second Sunday of November). In Europe, Britain and the Commonwealth countries it is common to observe two minutes of silence at 11 a.m. every November 11.
VETERANS DAY STATISTICS (according to the U.S. Census Bureau)
There are 18.8 million military veterans in the United States in 2015.
In 2015, there were 1.6 million female veterans in the United States.
In 2015, 78.3% of Veterans were White, 11.6% were African American, 6.4% were Hispanic, 1.5% were Asian, 0.7% were American Indian or Alaska Native, 0.2% percent were Native Hawaiian or Other Pacific Islander, and 1.3% were Some Other Race.
3 million Veterans in 2015 were 65 years of age (or older).
6 million Veterans in 2015 were younger than 35 years of age.
8 million Veterans in 2015 served during the Vietnam Era. 5.6 million Veterans in 2015 served during the Gulf War, 930,000 served in World War II, 1.8 million served in the Korean War and 4.3 million served during peacetime only.
Sources: www.History.com; www.Census.gov;
New Empire Group would like to Thank ALL Veterans who have served our Country! 
*Please be advised our office will be closed on Friday, November 11, 2016 in observance of the Veterans Day holiday.
Keep up to date with what's new at New Empire Group, Ltd. by visiting our website, www.NewEmpireGroup.com or find us on Facebook, LinkedIn & Twitter!
Check out the great Insurance Programs for Condominium Insurance, Cooperative Insurance, Apartment Insurance and Property Manager's Insurance that New Empire Group, Ltd. offers!